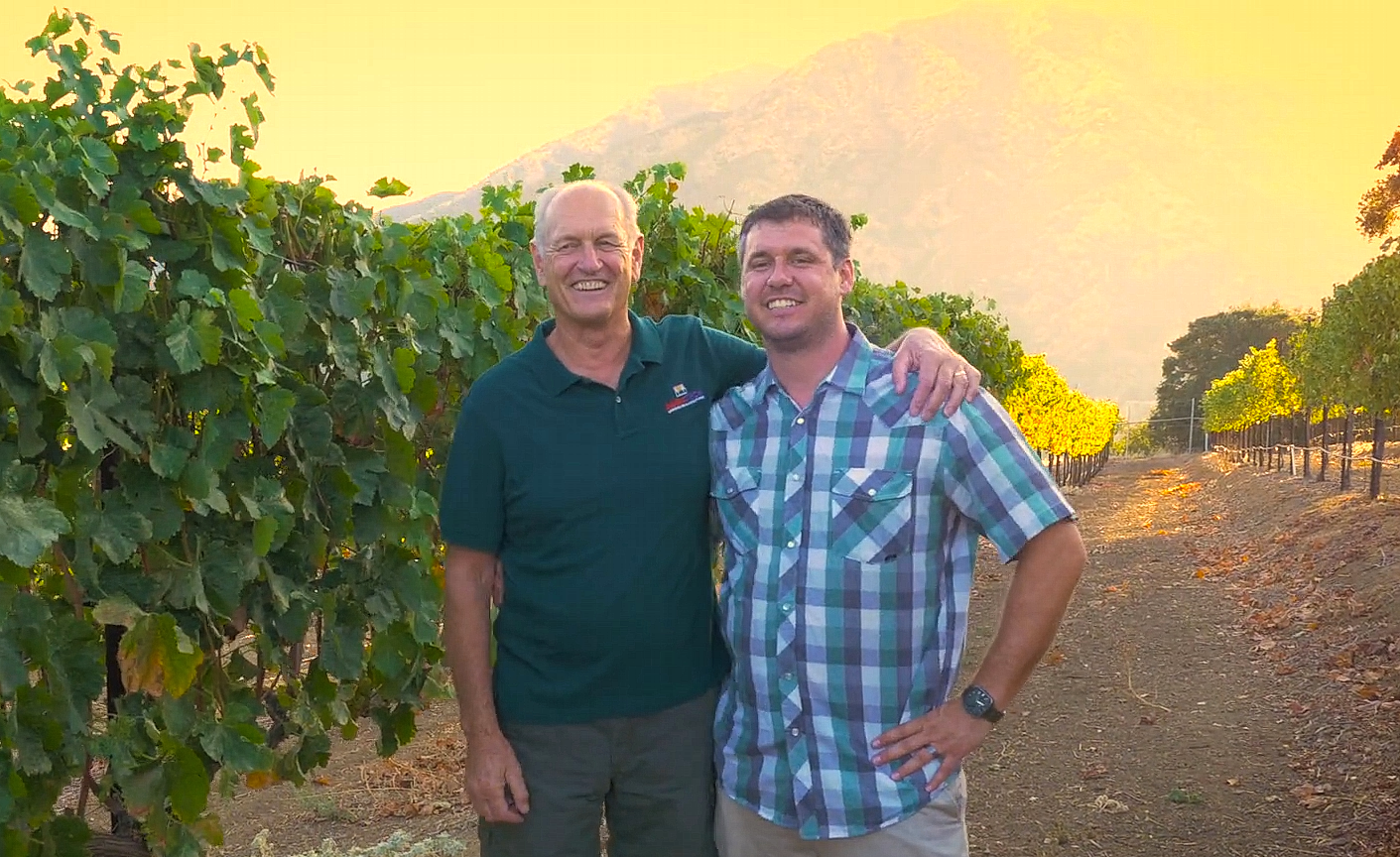 Adam Pound grew up in the family business and today he is the Director of Sales at Agra Tech, Inc., a leader in the commercial greenhouse industry located in Pittsburg, CA. In September, he'll be celebrating ten years working for ATI--a company that his father John Pound founded in 1973 in Salinas, CA.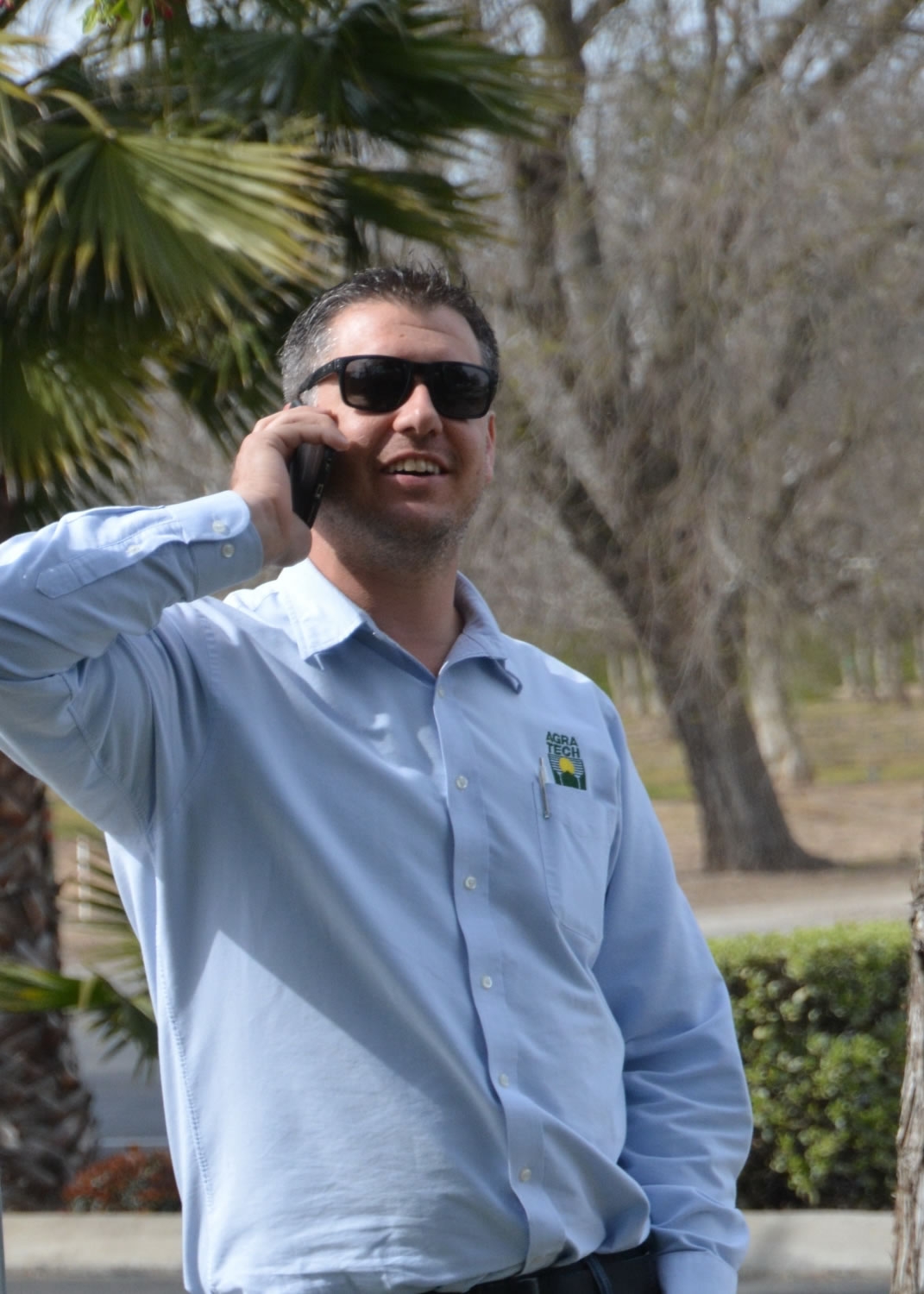 After graduating from college with a degree in Digital Media, Adam took to the snow-covered slopes of Tahoe to pursue his dreams as a "ski bum" for three years, he said. "I spent a lot of time snowboarding and filming and started producing stickers and t-shirts. But after a while, I realized there was more and that's when I called my father."
In 2008, Adam began working full-time at ATI, but his job title changed almost instantly, although he didn't realize it at first. "I told my dad I didn't really want to be in sales; I wanted to assist with design, engineering, and use my digital media skills," he said. "But, one week later my father asked me to come along to call on a client to see him pitch a project. When we got back to the office, I wrote the bid and then we went back to close the deal. 'You just got your first account', my dad told me and that was it--I was a salesman from that point on. He pulled the wool over my eyes, because I "Didn't put my foot in my mouth"
Motivated by that first triumph, Adam began learning as much as he could about the commercial greenhouse industry by immersing himself in every aspect of it. "I did a ton of research and spent a lot of time with our customers, picking their brains. I fell in love with this industry; I learned how to help our customer increase quality and yields and how to elevate our ability to completely control every aspect of the growing climates within these structures. I also really enjoy helping our clients by using our knowledge and experience to set them up for success."
Today, Adam plays several roles within the company and works on multiple accounts, he explained. "I work on project design and efficiency; assist the sales team to pitch projects; work with engineering, customer service and the sales crew to close deals using a team approach. I handle a lot of out-of-state accounts and will consult new and potential clients as well. It's a great job that offers a lot of variety and it never gets boring."
Since entering the industry a decade ago, Adam has seen huge changes in greenhouse technology and all of the varied systems that work together to create a controlled growing environment. "I've seen more hydroponic vegetable production and food that is being produced in harsh climates that were formerly food deserts," he said. "In places where the food can't be produced locally in the ground, greenhouse farming is an ideal solution. In remote locations, the people can now have fresh produce, where before it had to be shipped to them."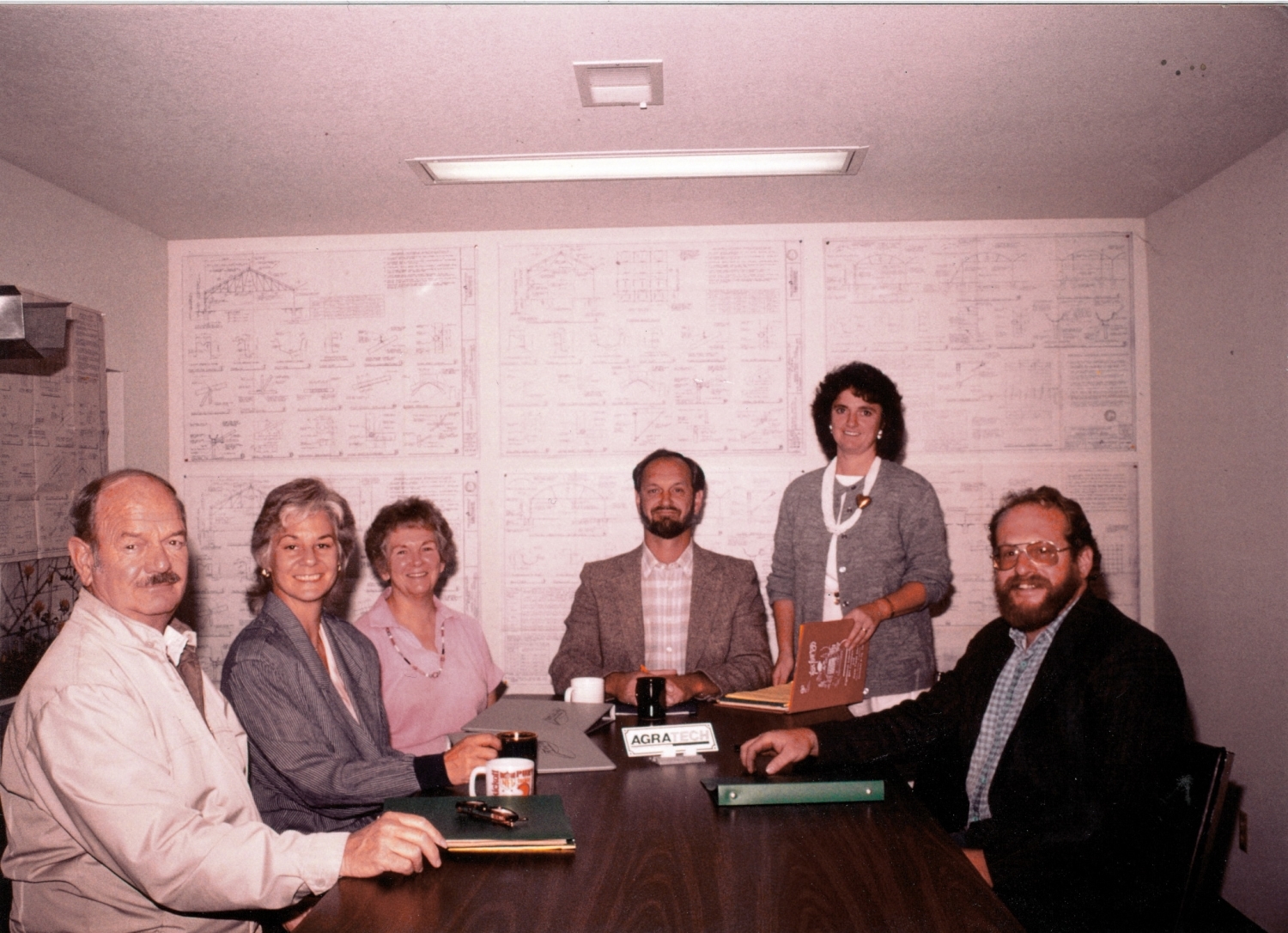 Looking back at his career and peeking into the future, Adam is proud of what his family has achieved and excited about the ever-changing industry. "Since 1986, we have had at least one of our greenhouses in every state in the country, including Alaska. From seed production in Puerto Rico to projects in Nigeria, Alaska, Japan and Guatemala, just to name a few, this job is always varied and every next big project motivates me. Twenty years ago, my father designed the Agra Kool II, a system that pressurizes the greenhouse and overcomes the limitations of past cooling systems providing a highly reliable cooling alternative for growers. Working with our team and customers Adam has taken the Agra Kool to the next level adding the ability to heat, elevate Co2, dehumidify, and circulate air, resulting in a more energy efficient greenhouse with amazingly tight control. We've established a reputation for being an honest, accountable and customer-centric company and our clients respect us because they trust us."
With two children (Donovan, age two and Everly age four) and his wife Leslie (who also works for Agra Tech), Adam is looking to continue his family's legacy. "I really enjoy working hand in hand with my family and the rest of our incredible team," he said. "My father says he's having the most fun ever in today's rapidly changing market and not ready to retire quite yet, I couldn't be happier for him, working together is incredible. We're transitioning, just like a lot of family businesses do. Will my children eventually enter the business and make this a fourth-generation company? Only time will tell."
Comments
Proud to be part of that first sales call. And many more that followed.
Michael Beeler (May 18, 2018 10:09 AM)
Nice Story
Rashid Sirelkhatim Mahgoub (May 20, 2018 03:14 AM)