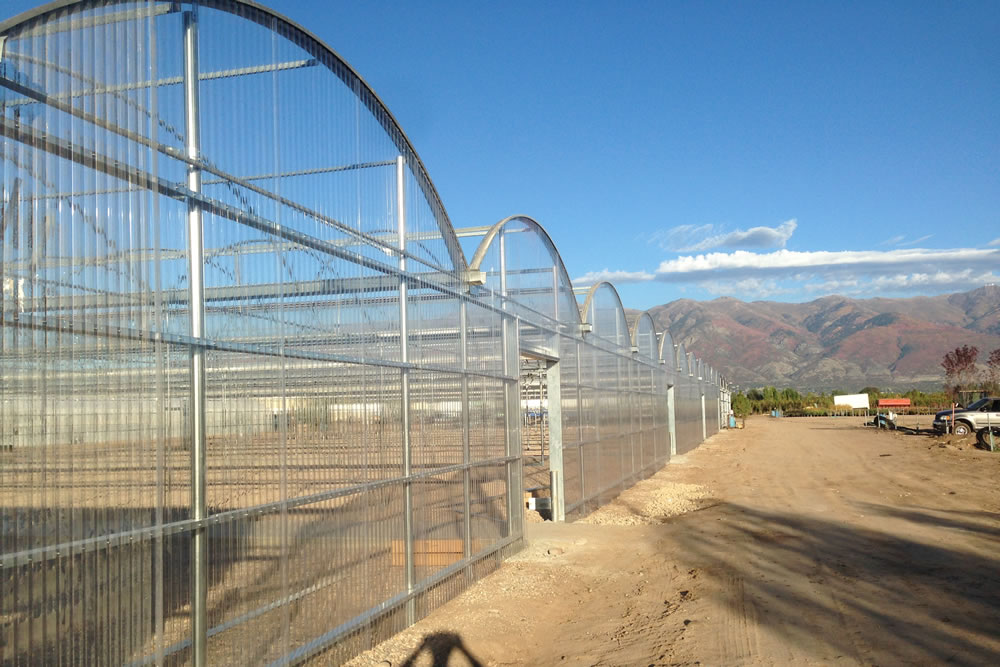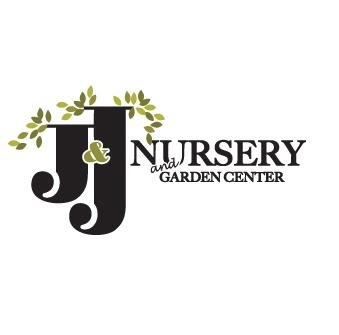 To continue the legacy of an old farm as it enters the new age of greenhouse growing, brothers Jerry and Dave Stevenson operate J&J Garden Center and Nursery on the identical land that their father, grandfather and great grandfather farmed for generations before them.
Located in a fertile region in West Layton, Utah this family farm produced alfalfa, wheat and onions for several generations until 1970 when the Stevenson family decided to try something a little different. They moved a surplus WWII army barracks building onto the property to house and sell produce as a "truck farm" originally named J&J Produce.
Two years later the Stevensons decided to plant some basic nursery items to support the area's explosive growth. Today, J&J Garden Center is Utah's largest producing nursery with over 100 acres under cultivation including five acres of greenhouse, including several manufactured by Agra Tech, Inc. in Pittsburg, California.
In addition to the large retail operation, J&J is also the preferred provider of nursery stock for over 100 landscape companies. Part of J&J's success is credited to the fact that they own all of their own land and water and can control all of their labor and transportation costs, which translates into high quality and reasonably priced nursery stock for the consumer and landscaper.
J&J is also known as Utah's largest pot-in-pot tree nursery with some 100,000 trees in multiple varieties growing in their fields. Nursery Manager Dave Stevenson and his son Andy, oversee all greenhouse operations as they plant over 1 million bedding plants and vegetable starts in preparation for every spring buying season. Andy also oversees the planting of over 40,000 poinsettias that turn into vivid colors in late October every year.
90% of the company's business is retail, with the rest going to landscapers and tree service companies. Andy Stevenson said. "We grow literally 100s of different varieties of vegetables, bedding plants, a wide range of perennials and other flowers and most of it we sell directly through our garden center. Most of our customers are dedicated gardeners and that's why we have to be knowledgeable about every aspect of planting, growing, fertilizing, the timing, the seasons—we need to know it all."
Stevenson appreciates his family's relationship with Agra Tech and that's why J&J has been purchasing greenhouses from the manufacturer since 2000, he said. "Tonya Pitcher is our inside customer rep and she has been absolutely amazing. We wanted to make sure that the new greenhouses could work well in conjunction with the ones we already had and Tonya has been instrumental in making it happen. She shares our passion for greenhouse farming and it's evident in everything she does for us."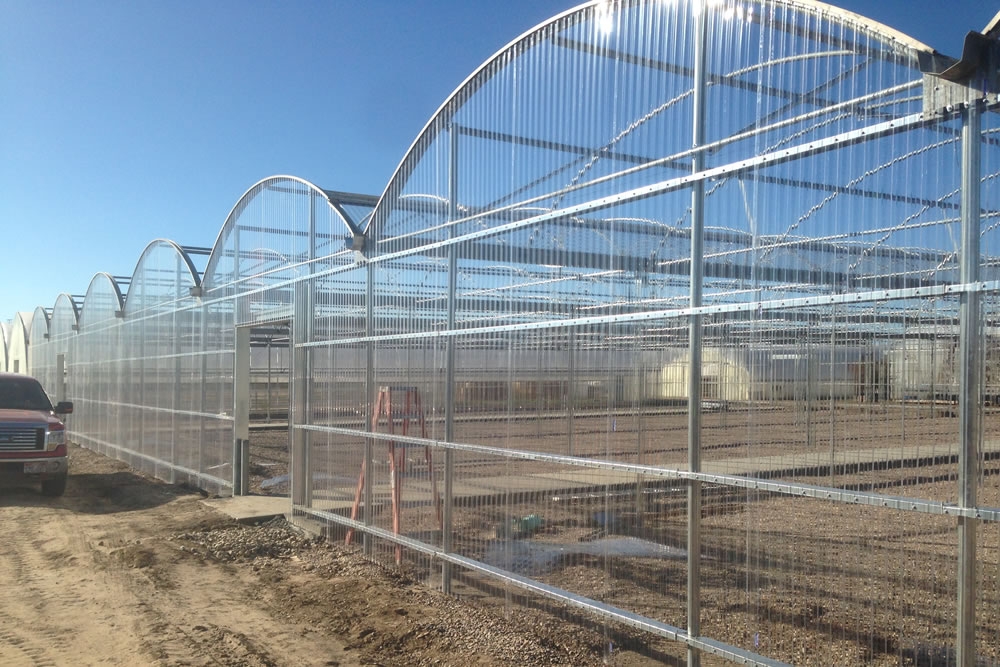 Andy Stevenson is proud to be a third-generation farmer and loves his job, he said. "To work hard and grow things, what more can I want? I have a one-minute commute to work every day and what we're doing here at J&J is very satisfying. It's truly a family farm here-with my father, brother and uncle all working at the farm. I started in this business when I was eight years old, putting trays together. I have four young children and if and when they show interest in this business, they're welcome to join us, because it's a great life!"
So, if you're ever near West Layton, Utah and want to get a taste of the great life at J&J Garden Center and Nursery, drop in. Ask for Andy, but really any Stevenson will do!