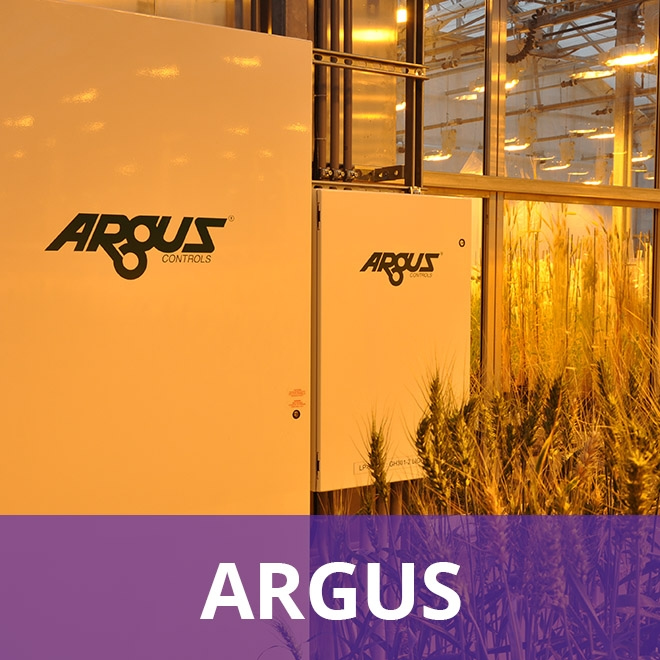 Argus Control Systems is a Valuable Partner for Agra Tech
Agra Tech often works with a wide range of business partners on commercial greenhouse projects to accessorize their structures and some of them are amongst the world's finest. This blog is a company profile about Argus Controls and how this symbiotic relationship with ATI benefits its customers and ultimately, consumers.
Agra Tech, Inc. has been recommending Argus Control Systems for integration into its greenhouses for the past three decades. The company is an automated control systems customizer with more than 30 years of experience within environmental control technology, and one the first companies to use computers to efficiently control greenhouse environments and irrigation systems.
Today, Argus Controls Systems are used in horticulture and biotechnology research facilities, universities, aquaculture and aquaponics, and many other custom control applications at sites throughout the world. Their three most common areas of focus include the production of cannabis, flowers/vegetables and plant production and research. The Argus Controls System is a control platform designed for automated management of specialized facilities and equipment, but each one is custom-built.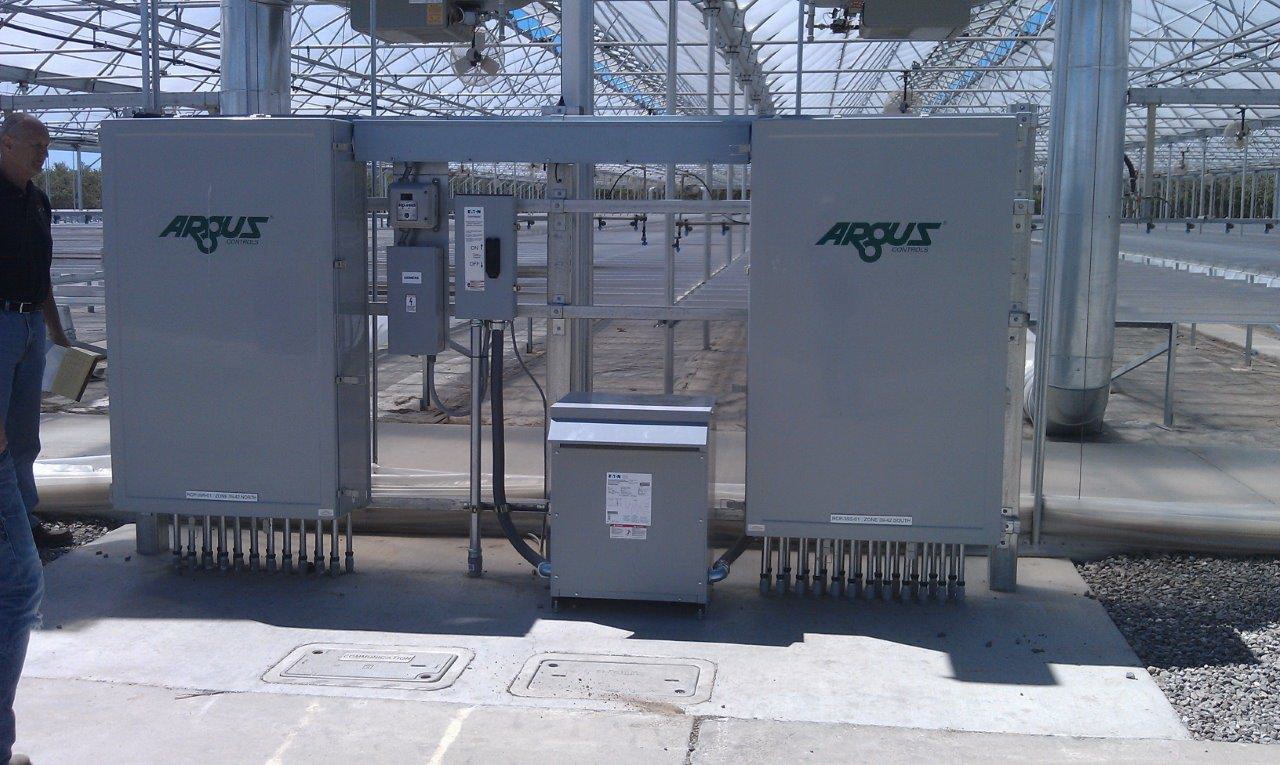 To create a controlled environment that is both practical and efficient, a complete Argus Control System custom is configured to the grower's specifications. This includes all of the control system components, (controllers, I/O modules, and low voltage relay switching for all controlled equipment). It also includes all sensors and instrumentation required for monitoring and automated control applications, optional UL listed line voltage interfacing equipment for protecting, distributing, and switching line voltage electrical loads. In some cases, Argus Multi-Feed Nutrient Injectors are used in hydroponic nutrient control applications as well.
Once the Argus system is installed and working, the company's support kicks into action, which entails remote assistance from their expert support team for installation, commissioning and operator training. Optional on-site training and commissioning support is provided if needed and ongoing routine and 24/7 emergency support from their factory service team also plays an integral role.
Marc Paynter is a Business Development Representative for Argus Controls who handles all projects and clients west of the Mississippi for the company. He has been working on projects with Agra Tech and integrating Argus automated control systems in ATI greenhouses within his sales region for a wide range of varied applications, he said.
"By working with Adam Pound, Kent Wright and Jim Bergantz at Agra Tech, I've been able to tap into their extensive knowledge and experience, which has proven to be very valuable," Paynter explained. "I was able to visit a couple of our mutual projects, so that I could gain exposure to some of the projects we've been working on together. It was beneficial to see our systems in action and how they worked so well together in an Agra Tech greenhouse environment."
By doing a wide range of projects worldwide, Argus Controls understands that complex environments and engineered bio-production facilities require individually tailored strategies designed around the needs of the target activities. For that reason, everything that Argus makes is custom and one-of-a-kind.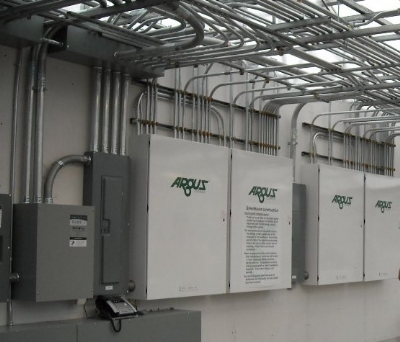 Every application is unique and that's why everything has to be custom to achieve its specialized requirements. "We also understand that greenhouses and other specialized facilities behave a lot differently than conventional buildings and often require much more complex equipment systems and backup contingencies to maintain optimal climates and growth processes," Painter explained.
After determining what is needed for each project, the Argus service team begins the next stage of development. "We provide complete monitoring and control solutions including all of the needed hardware and software," he said. "Our service team will work with every customer to ensure that they get the most out of their Argus control system."
ATI Sales Engineer Jim Bergantz has been working closely with Argus Controls for many years and appreciates the company's cutting-edge, world-class systems. "Their products are precise and state-of-the-art and their customer service is well-known for its excellence throughout the industry," Bergantz said. "We have worked with them on projects of all sizes and are always impressed with their level of expertise. They have the right stuff when it comes to every aspect of this business, including positive pressure cooling systems and processes."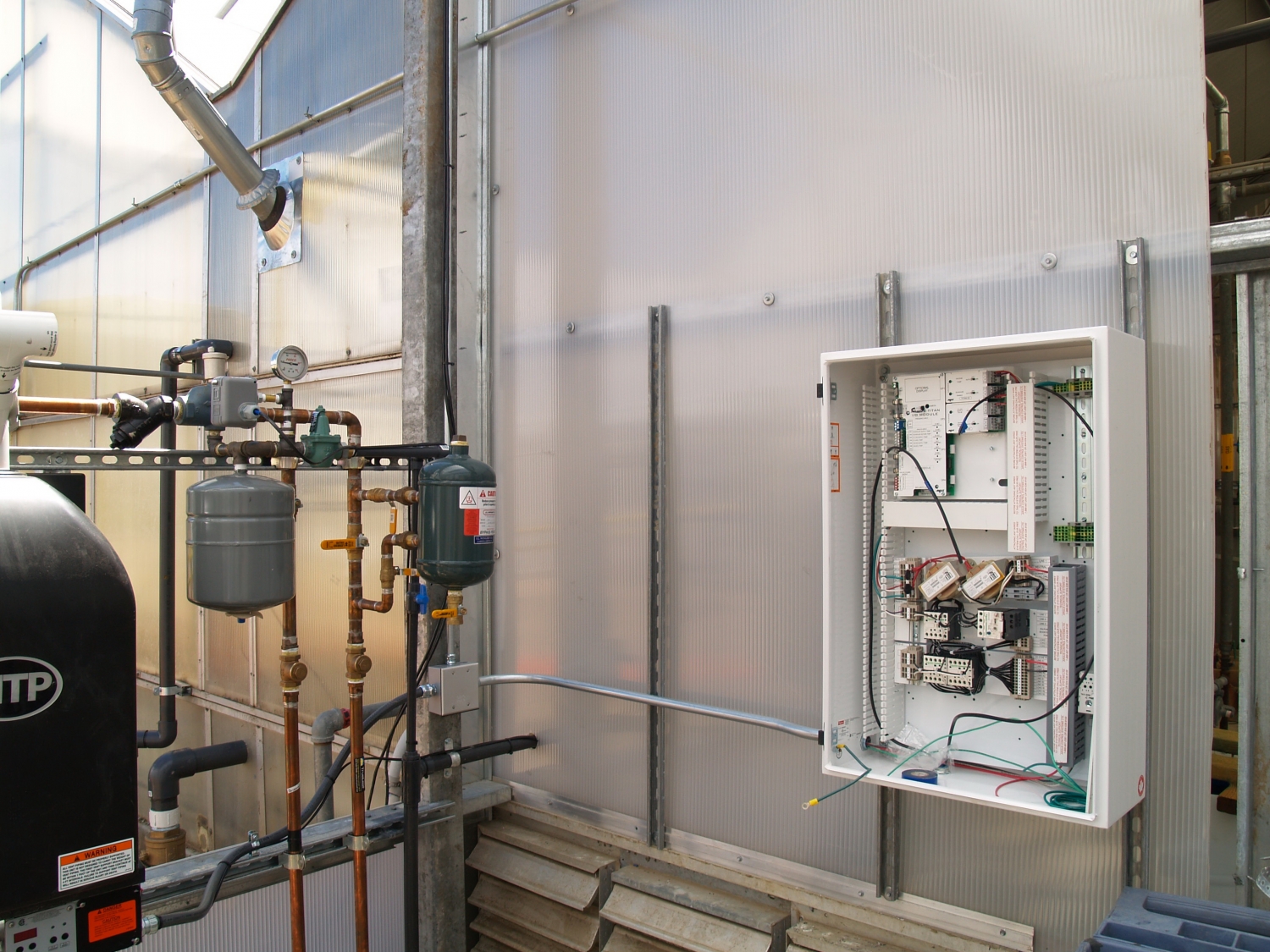 Through this on-going business relationship, ATI and Argus have worked together on projects domestically and internationally, Bergantz said. "We're currently working together in a project in Chile that and another one with Matsuda's in Sacramento, CA for house plants. We also partnered on a greenhouse at the UC Davis Research & Development Center in Exeter, CA and it went extremely well."
Bergantz looks at a bright future for ATI's partnership with Argus Controls. "We're experts at greenhouses and they're experts at providing the best control environments in the industry, so it's a good match," he said. "Working with top vendors is important to our success and that's why we value our ongoing relationship with companies like Argus Controls."