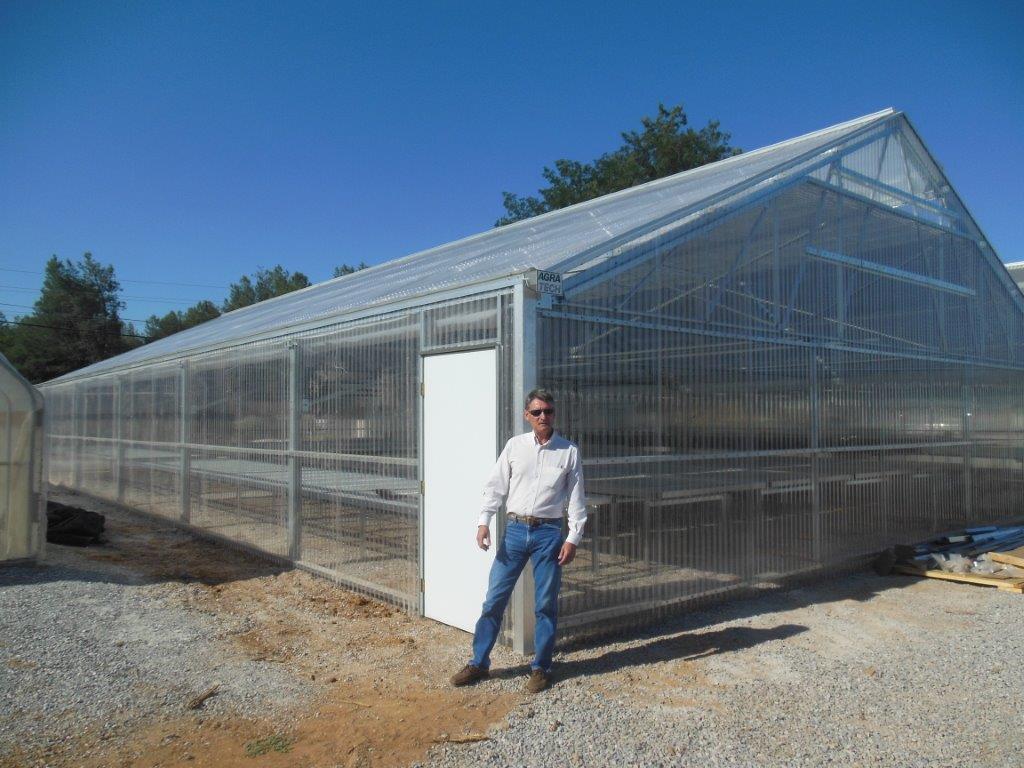 Founded in the 1950s, the Lassen Canyon Nursery grows a quarter billion strawberry plants in California, Mexico and China every year while also growing hay on 930 acres. With its headquarters in Redding, CA and multiple locations worldwide, this company is well-known for producing strawberry plants that are healthy and strong for their customers all over the world, including huge growers (such as Dole, Sweet Darling and Naturipe Farms) all the way to small do-it-yourselfers with modest backyard gardens.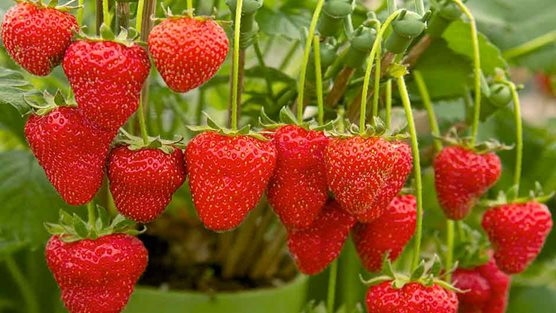 Pete Stone, 57, has been working for the nursery for the past 30 years. He started out in the office and today he is the company's Tissue Culture Lab Manager and also in charge of its Caneberry Project. The caneberry is a family of delicate berries that grow on tough but thin woody canes and thrive in a cool, moist climate. Caneberries include raspberries, blackberries and boysenberries and the company is currently performing research in order to produce caneberry plants that will be healthy and thriving in any environment.
Lassen Canyon Nursery is a long-time customer of Agra Tech, Inc., commercial greenhouse manufacturers. Stone has a total of eight greenhouses that were purchased from Agra Tech and has plans to buy eight more in the very near future. He values Agra Tech's knowledge and experience and often relies on them for new, innovative ways to be productive and efficient.
One of these ideas concerned rolling benches for Stone and his operation, he explained. "Jim Bergantz at Agra Tech and I started talking about rolling benches and we wanted them too, but previously we were using solid benches and they offered us zero flexibility. These rolling benches give us a large walkway that can be moved and they allow us to use every square inch of our greenhouse. They make a lot of sense and have already paid for themselves, because now we're saving time and we've increased our volume as a result."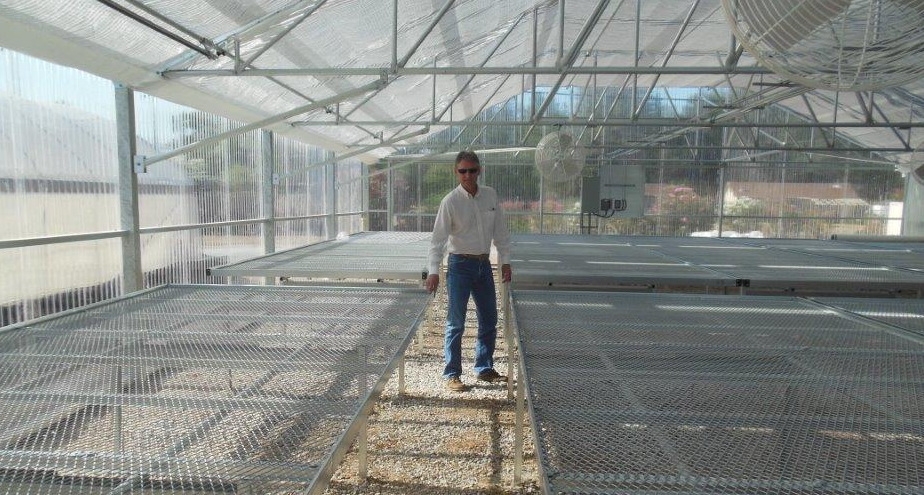 Lassen Canyon Nursery uses two types of structures to grow strawberry plants and perform research and development—screen houses and greenhouses, Stone explained. "We use our screen houses that don't have real walls—they're made out of screens, because we want that chill on the berries. For that reason, they're not completely enclosed. Then, we use our conventional greenhouses primarily for seeding the strawberries and taking them through their formative weeks. The two have very distinct functions and that's why they look so different."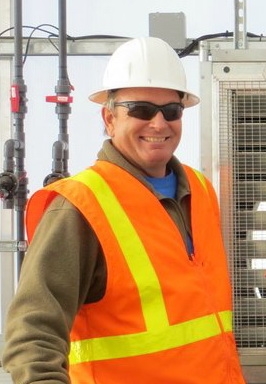 Stone called upon Ag-Con, Inc. in San Jose, CA to construct the new greenhouses, an experience Stone said was seamless and drama-free. "Ray Pound and Lisa Schultz at Ag-Con make an amazing team and they made the construction easy for us. They built all eight of our greenhouses for us and they took roughly a week to do each one—complete and ready to use. I would suggest to anyone that they should use Ag-Con for the construction, because they're totally professional and great to work with. They know how to get the right permits, which is a big part of the process and if they run into obstacles, they know how to take care of it, which is important."
Starting in September, the strawberry plants go out to be grown in soil by Lassen Canyon's thousands of customers. "Our goal is to ship the strawberry plants and have them in the soil within 72 hours," Stone said. "Right before we ship them, we expose them to 240 hours at 45 degrees, so that we trick them and they store energy. That way, they are robust and ready for planting once they reach our customers' farms. In 60-90 days, our customers will have beautiful, juicy strawberries that are consistently of the highest quality you'll find anywhere."
The future looks berry, berry good for Lassen Canyon Nursery, according to Stone. "We're going to expand and get more greenhouses to accommodate our Caneberry Project as well as increase our volume overall. In everything we do, were looking for a better berry so that when they show up in grocery store produce departments, they look right and taste right. By working with Agra Tech and Ag-Con we're able to excel and grow as we strive to find the perfect berry!"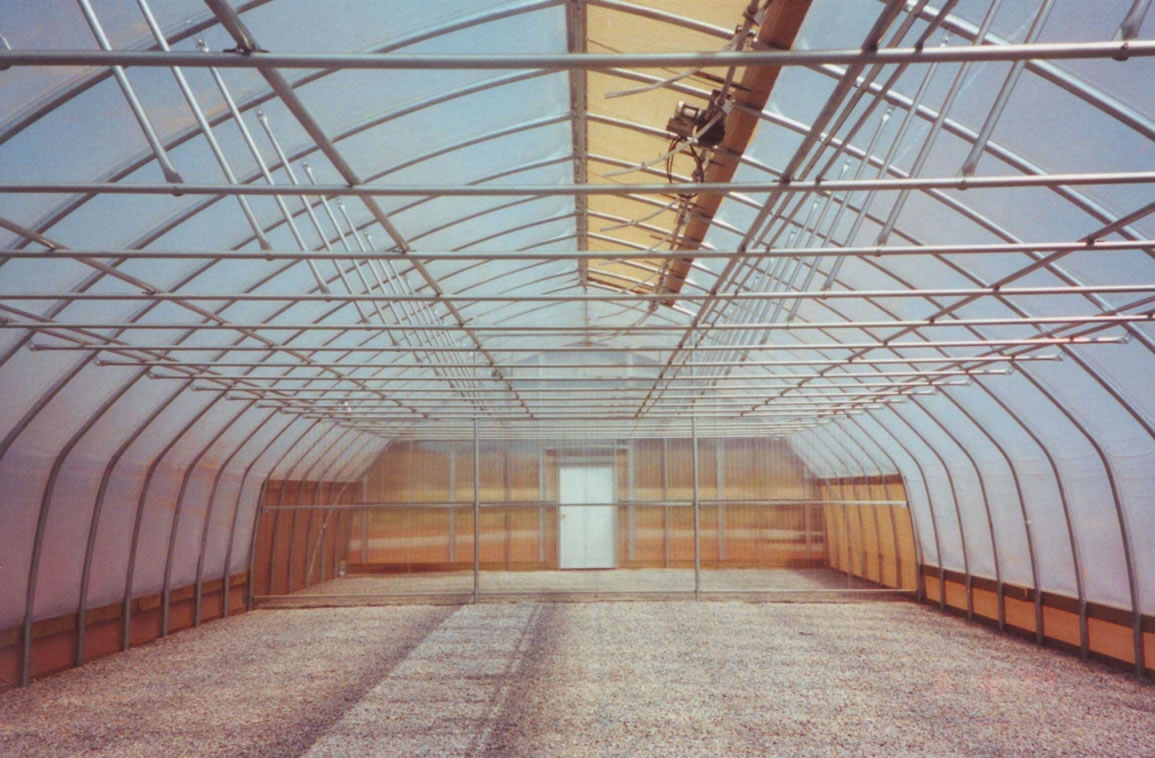 Lassen North Slope inside