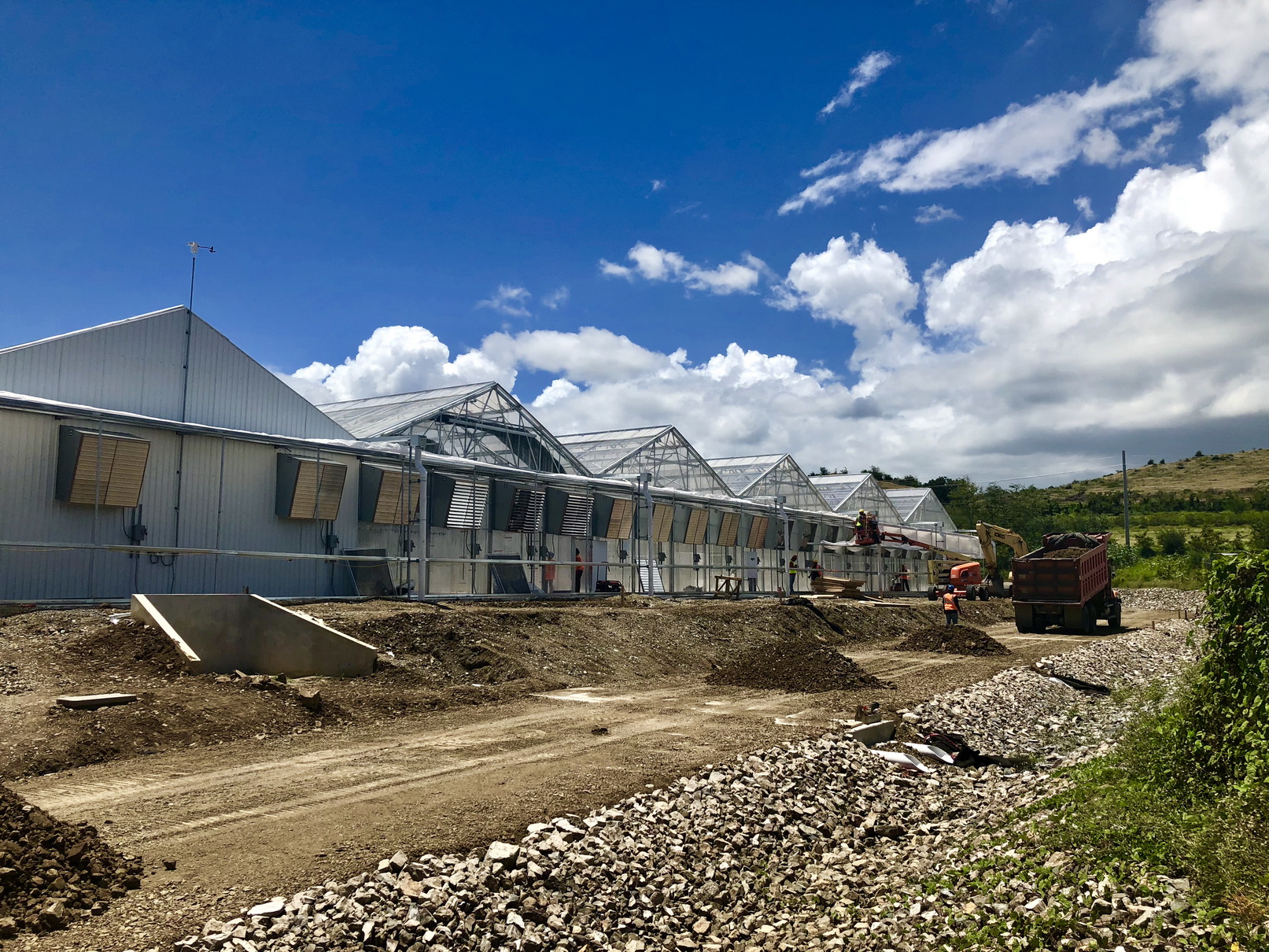 The Caribe Greenhouse Project in Juana Diaz, Puerto Rico
The Caribe Greenhouse Project in Puerto Rico posed some unique challenges for Agra Tech (ATI) of Pittsburg, CA and not only because it is off the continental US. But by working closely with the Caribe Greenhouse Project team and sending ATI's Technical Support Coordinator, James Roberts, to Puerto Rico three separate times to assist, this expansive assemblage of greenhouses is now completed, even though it was delayed for six months because of two hurricanes.
The Caribe Greenhouse Project consists of 24) ATI Solar Light 36 greenhouses that are gutter-connected for a grand total of 216,000 sq. ft.
Construction Manager Jose Cabiya has been working on this large project since November, 2016 when he was contacted by the project coordinator at Caribe to oversee the building of the greenhouse. It involved a large team consisting of a building contractor, safety manager, project coordinator, project manager and Cabiya.
The Caribe Greenhouse Project entered the preliminary stages in early 2017 and the actual construction began in April 2017. In September, 2018, the construction was completed and currently the greenhouse is in full operation, producing seeds for research and developing soy beans and corn, according to Cabiya.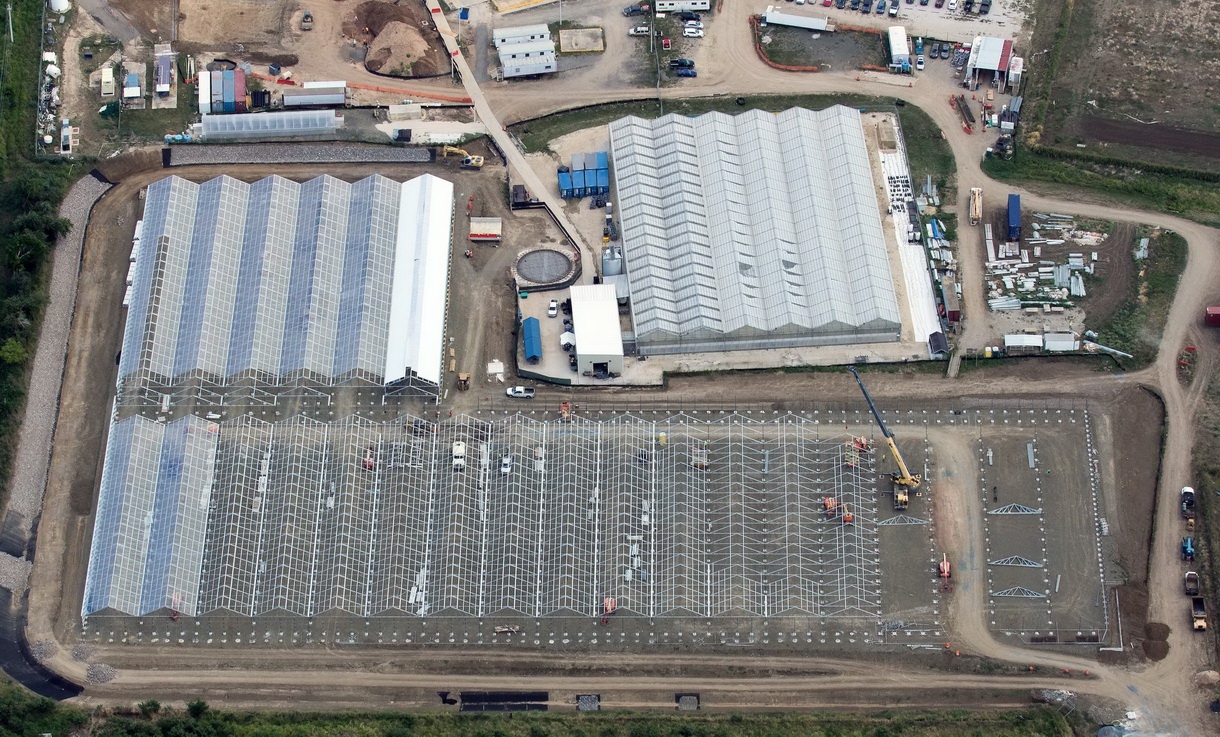 It hasn't been easy along the way for the Caribe Greenhouse Project. The buildings went through two hurricanes (Maria and Irma) during the construction and according to the company's licensed inspectors and engineers, there was little to no damage to the greenhouses. "The structures were half-built when the storms came, but they held up fairly well, which was impressive," Cabiya said. "They are made with sturdy and reliable components, so they only experienced only a few minor issues. It did delay the construction for approximately six months, because our deliveries were stopped and we couldn't get the building materials, but we were right back on it as we approached completion this summer."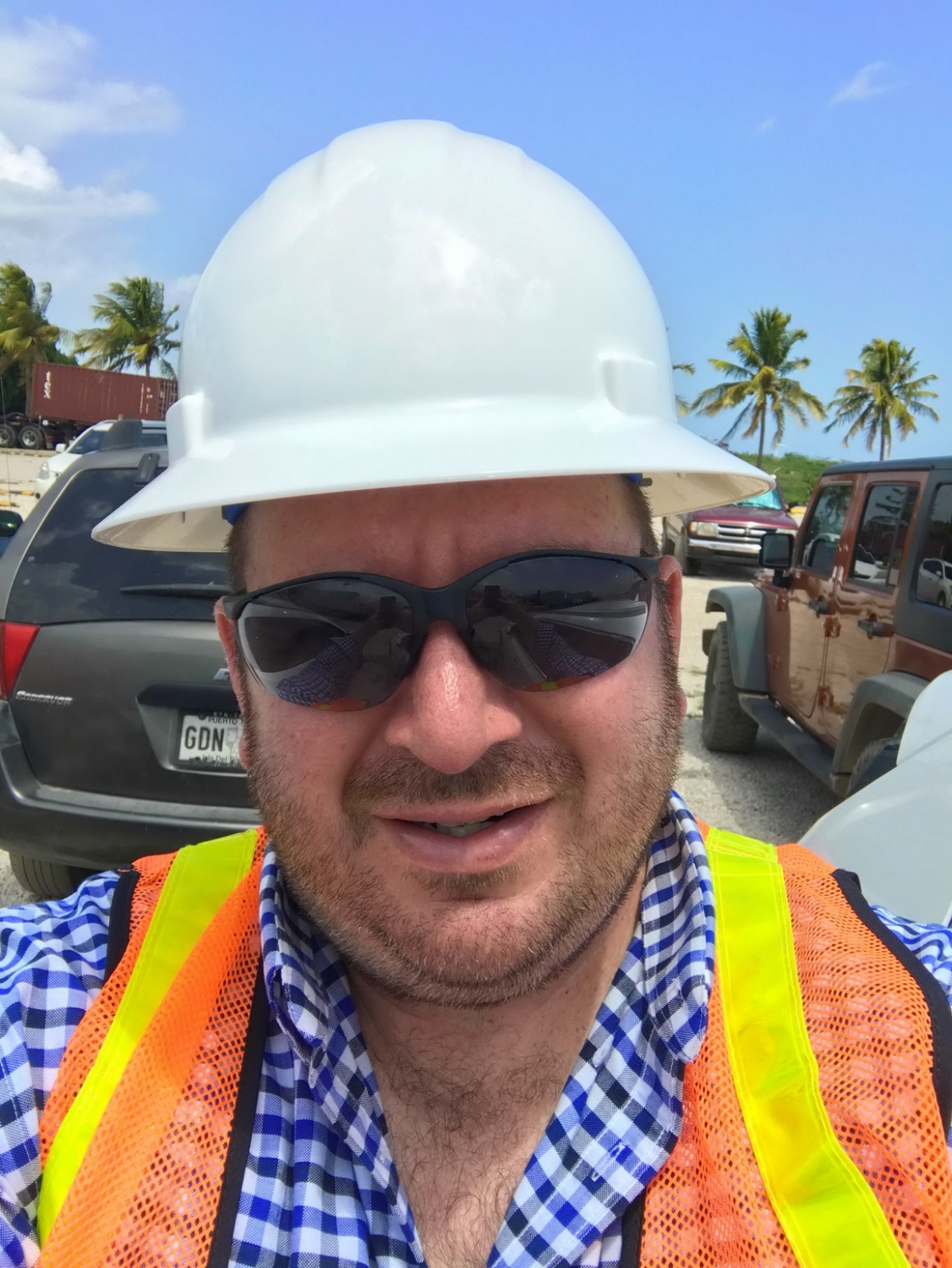 ATI's Technical Support Coordinator James Roberts logged some serious frequent flyer miles as he acted as an advisor on many aspects of the construction of the Caribe Greenhouse Project. "They wanted my undivided attention for a full-week at a time, so they asked that I travel to Puerto Rico," Roberts said. "I did visit the site three separate times to see how it was progressing and give pointers on how to keep the construction going. They were considering bringing in another consultant, but I offered my assistance, as I knew the ins and outs of the projects already. Anyone else that they would have brought in was going to get there and have to call me to discuss items and have me talk them through the project, so with me going we saved a lot of time. This facility has a little bit of everything, with metal siding, corrugated polycarbonate, 8mm twinwall polycarbonate, Poly Roll Up walls, lots of insect screen, and it also has the Equinox Blackout Curtain on one of the greenhouses. This range of greenhouses utilizes almost every glazing in the greenhouse industry today."
Cabiya said that with the help of Agra Tech throughout the entire process, the project was successfully completed, even though the weather made things difficult at times. "James Roberts at ATI was instrumental in assisting us in every aspect of this project. The support was outstanding, because James has a lot of knowledge and we tapped into it during every phase. He implemented our specs in the drawings we were provided and he was able to sort through everything. He became an important part of this project and we're extremely happy with the role he played."
The greenhouses take up four acres of the farm in Juana Diaz and a crew of 120 people worked two shifts to get the job done, Cabiya said. "We built everything in phases and luckily we had a good crew, because it's takes a lot of skill and there are a ton of details to deal with. We are going to produce seeds here for research so that we can develop crops that will be resistant to diseases and insects, as well as requiring less water and withstanding the heat and cold more easily."
Now that the Caribe Greenhouse Project has been a success, Cabiya and his team are looking to build even more greenhouses. "We have 500 acres here, so we definitely have enough room, but we're still in the planning stage at this point. The Agra Tech greenhouses that we acquired are excellent and the company is great, so when the time comes, ATI will be a part of our next expansion."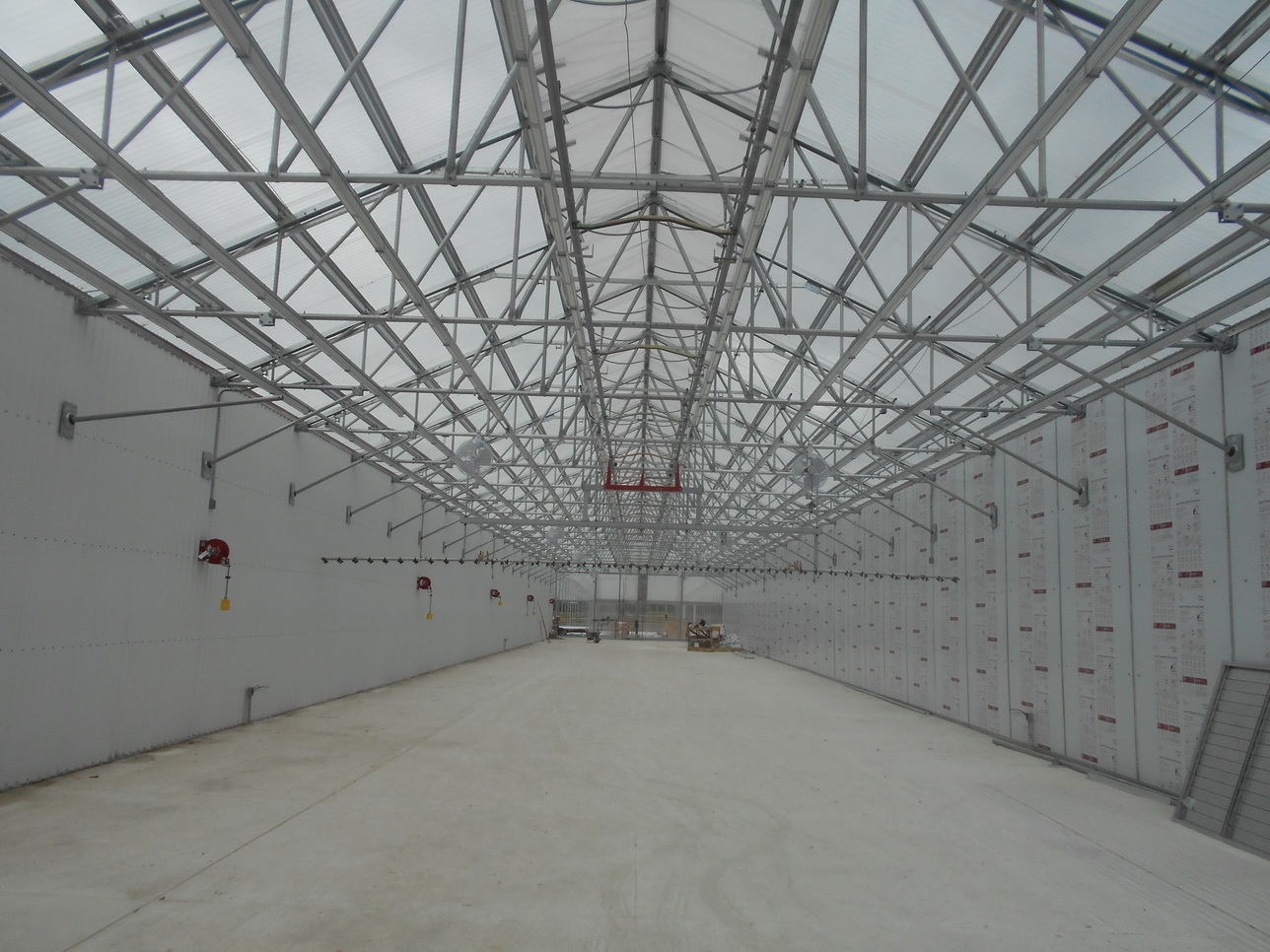 Germination Clean Room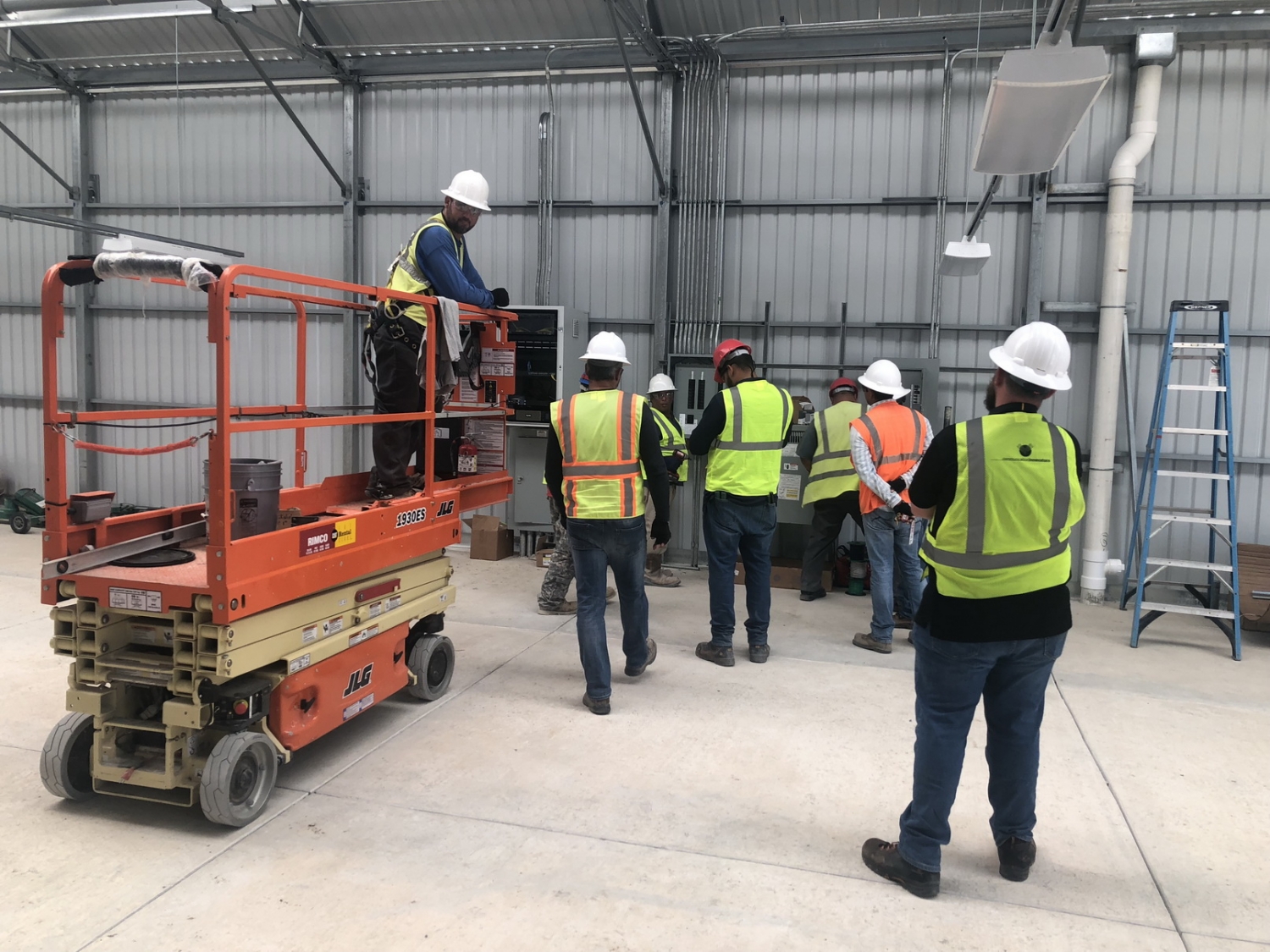 Workers putting some finishing touches on the headhouse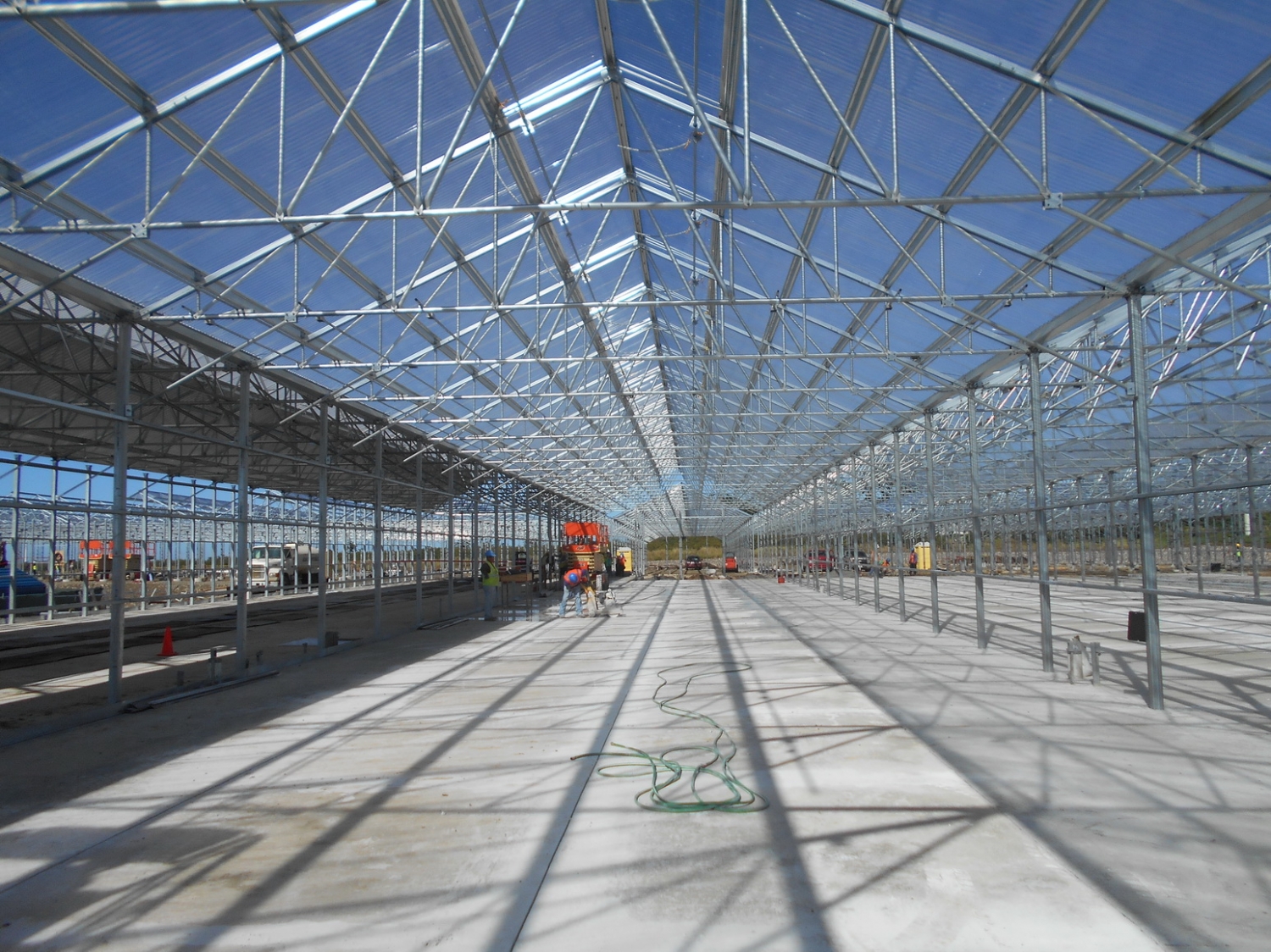 During construction