CalForest Nurseries Grows Conifer Tree Seedlings in Agra Tech Insulator Greenhouses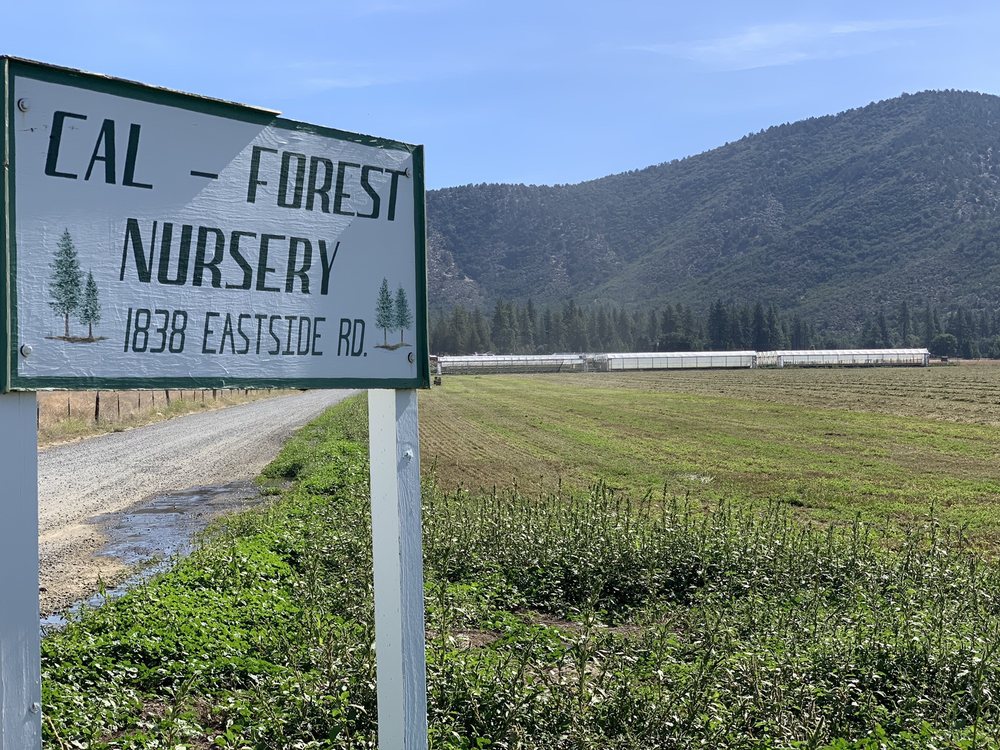 To grow 25 million conifer seedlings, CalForest Nurseries (a Division of Growpro, Inc) utilizes more than 600,000 square feet of greenhouses manufactured by Agra Tech, California's leading manufacturer of commercial greenhouses.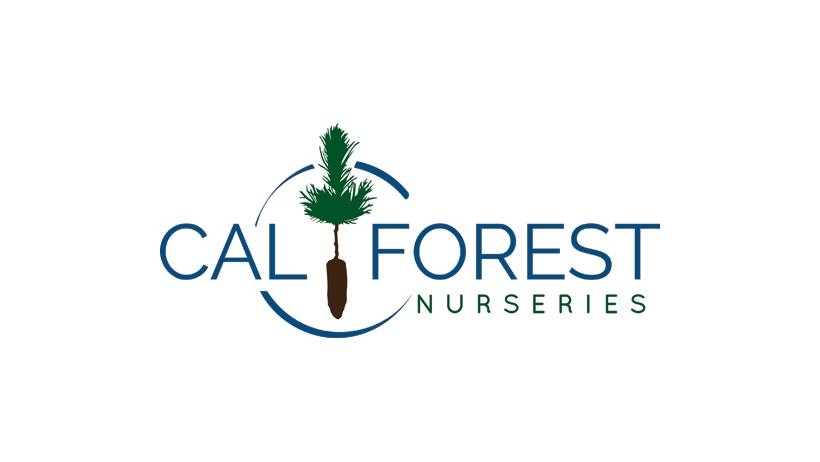 CalForest is the largest independent container reforestation nursery in the Pacific Northwest. Their customers include private timber companies, non-industrial private landowners, and public agencies throughout the western United States.
Category:
Greenhouse Structure Greenhouses Transplant Houses