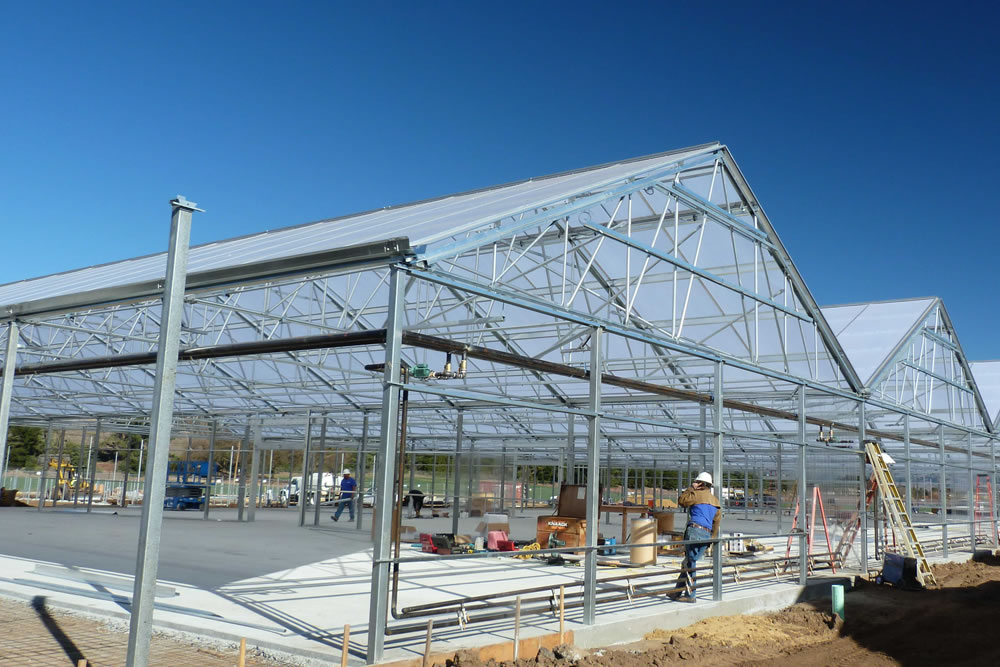 By building commercial greenhouses that produce food and plants throughout the Golden State, Ag-Con Construction of San Jose, CA helps to bring better, healthier and fresher food to people all over the world. Since 1989, Ag-Con has been constructing greenhouses of all sizes and for multiple purposes and has performed more than 3,000 projects since opening its doors. Owner Ray Pound and his highly-experienced crew have built commercial greenhouses for large indoor farmers, flower growers, seed companies, citrus growers, organic farmers, agriculture research and development companies and even small mom-and-pop operations.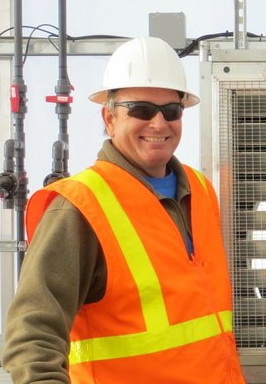 Pound learned the business from the ground up and today Ag-Con is one of the largest greenhouse construction and repair companies on the West Coast. "My brother (John Pound) launched a greenhouse company called Agra Tech and almost immediately he encountered one of the largest obstacles you can run into in this industry," Ray Pound explained. "He was having difficulty finding a company to construct his greenhouses after selling them. That's where I saw a real need and decided to jump in and start my own business. We do full ground-to-roof construction, renovations to existing greenhouses and greenhouse repairs."
Ag-Con Construction performs a wide range of services, including construction consulting; Insect exclusion retrofits; Shade house construction; Energy and blackout curtain systems; Bench systems (both stationary and rolling); Hydronic hot-water heating systems (including micro-tube bench heat, slab heat, and bed-loop-type heating, as well as steel, copper, and PVC systems); and Greenhouse roof and wall reglaze (poly, Lexan, fiberglass, and polycarbonate).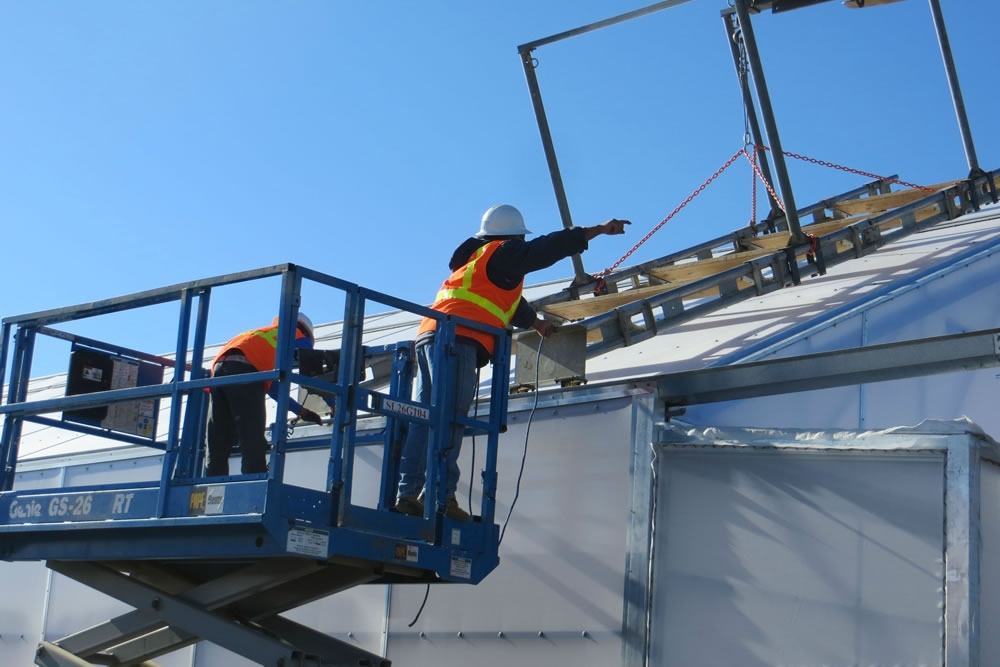 Pound believes in accountability, versatility and adaptability when it comes to building, renovating and repairing greenhouses. "We complete the job as promised, on time and on budget," Pound said. "We do the job right the first time with no need for callbacks and we're always courteous and conscientious. We stress all of these things every day with our site foremen and construction crews, because we want to be professional in everything we do. We work hard to make our customers happy while providing a great working environment for all of our employees."
Pound has succeeded while others have failed in this ever-changing industry. "I have seen countless other greenhouse construction companies and crews come and go over the years," Pound said. "We have survived and flourished by providing top service and using the knowledge we've accumulated over the years. That's why we get a ton of referrals and return business, because we do whatever it takes to do the job right. We're not going anywhere, so our customers trust us and rely on us."
With more than a century of experience between himself and his four main field foremen, Pound has discovered a winning formula. "All of our people come here and stay here, because they share my passion and it's definitely apparent," he said. "Each of them has been here close to 20 years, and that's why we're clearly at the head of the pack when it comes to greenhouse construction and repair projects of any size – from the simple ones to the biggest to the most complex."
Another important gear in the building machine known as Ag-Con is Lisa Schultz, the company's CFO, according to Pound. "Lisa started working here in 1994, and very quickly we could see that she was going to become a big part of our success. Lisa wears a lot of hats around here and she is an amazing person. Without Lisa, we would not be where we are today. Every company has their go-to person that you can count on and Lisa is ours."