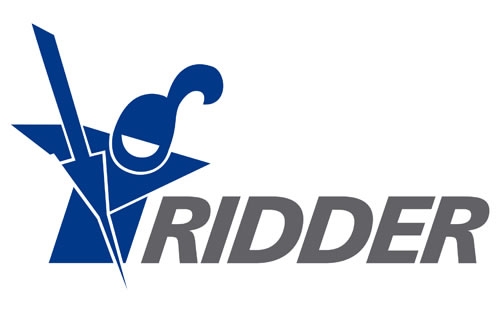 Ridder Motor Gearboxes for greenhouses
Ridder was founded in the Netherlands 1953 and has been a premier supplier of motor gearboxes for the greenhouse and agricultural industry ever since. Ridder manufacturers around 40,000 motors every year and more than half a million Ridder motors run on a daily basis.
Ridder motor gearboxes are available options to operate Agra Tech Roof Vents, Wall Vents, Roll Up walls, Drop walls, and Roll-a-Roof.
Ridder Gearmotors feature an easy-to-adjust rotating limit switch system that can be positioned extremely accurately. They attach to the shaft with chain couplings that compensate for alignment errors and can be easily removed without disturbing the entire shaft.
Some features of the Ridder RW Motor Gearboxes:
Extremely long lifespan
Compact and powerful
Self-braking mechanism
Safe and reliable
Easy to install
Easy to program
High protection rating
Ridder's Guaranteed quality
"RW motor gearboxes have proved themselves in the field over many years of use. And should you experience a problem with one of our motors, we'll make sure it's quickly replaced, because we know you rely on our equipment every day. Thanks to our meticulous purchasing methods, extensive testing procedures and streamlined production process, we're able to guarantee the highest possible quality. Even small details, such as using a powder coating, help ensure our motors stand out from the competition."
Ridder rack drives are contained in a zinc-plated sheet steel housing and feature a hardened pinion, self-lubricating sintered tube bearings and plastic guide rollers on stainless steel pins. Racks are zinc plated sheet steel. They are stronger, more reliable, and last longer than aluminum racks.