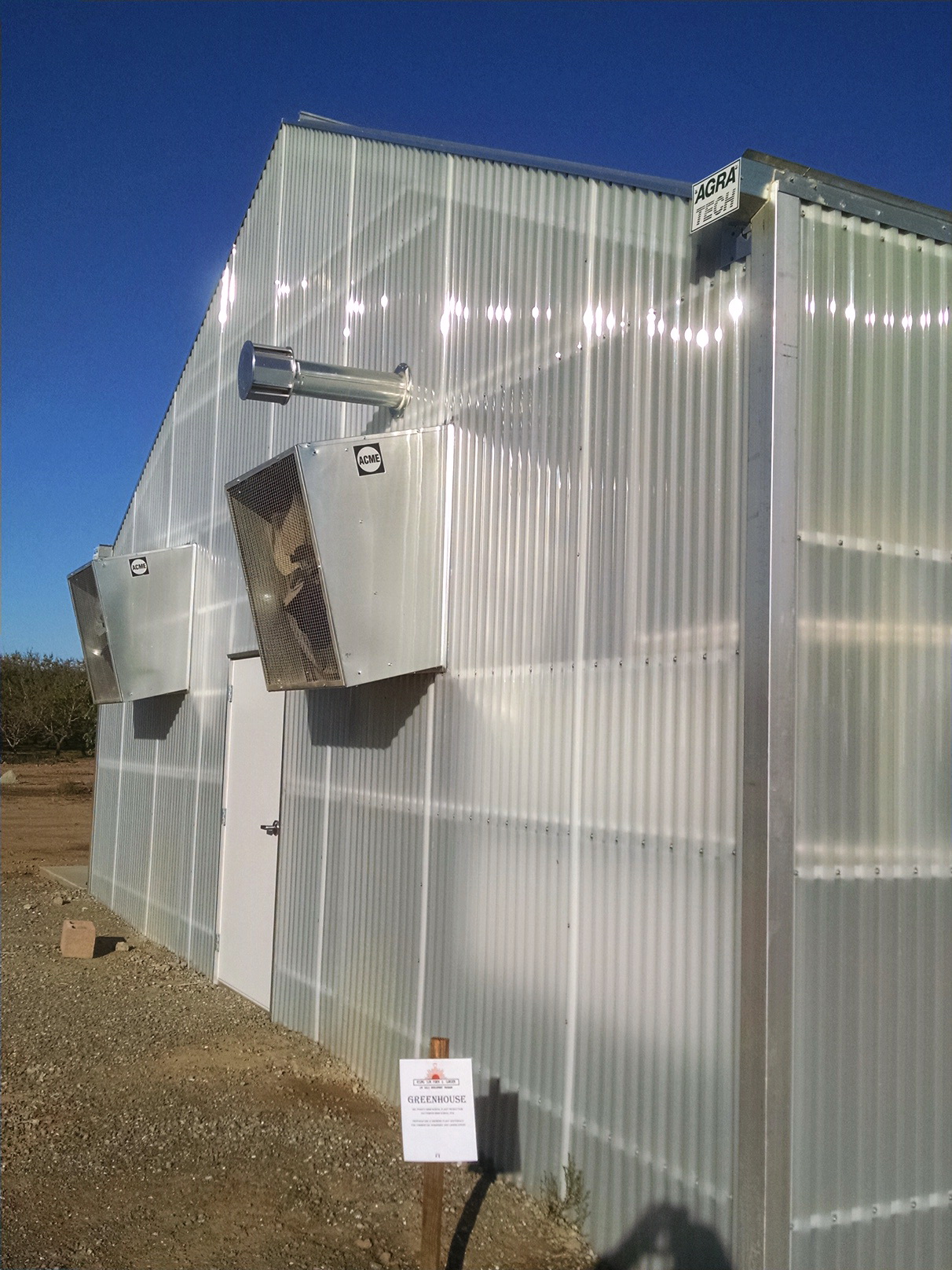 Rising Sun Farm & Garden Let Its ATI Greenhouse Shine
The story behind the Rising Sun Farm & Garden in Vernalis, CA, is one of rejuvenation and growth, with a lot of compassion sprinkled in along the way. It's a life skills development program that's part of the Patterson Joint Unified School District that attracts students from Patterson, Newman Crows Landing School District and surrounding communities for young adults with special needs, ages 18-22.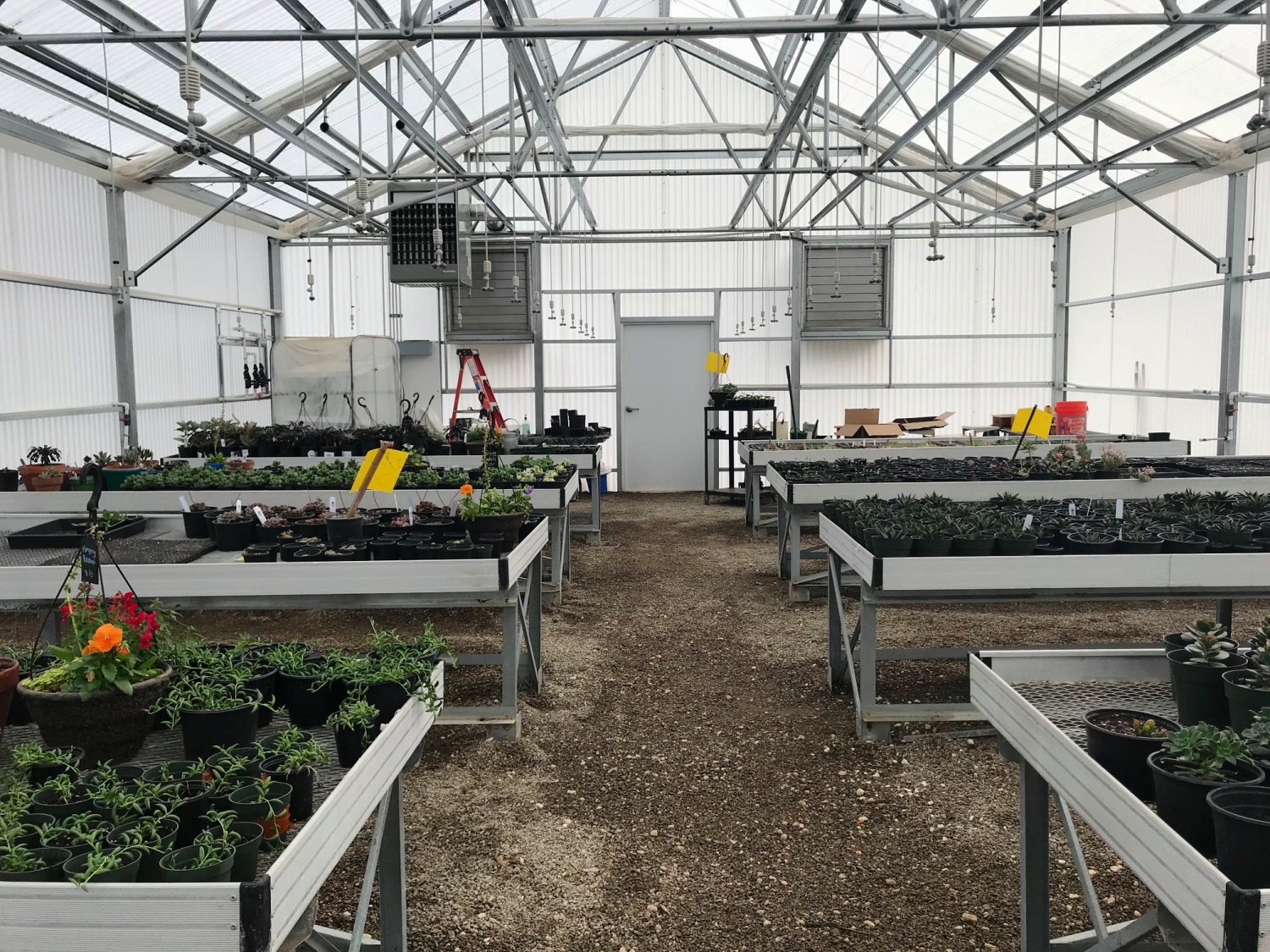 The program's centerpiece is built around its lovely lavender field, gardens and a 30 x 72 sq. ft. foot ATI Solar Light greenhouse from Agra Tech, Inc., (ATI), a premire commercial greenhouse manufacturer with its headquarters in Pittsburg, CA.
Farm Manager Ramon Rivera makes sure that the program's greenhouse works efficiently and is well-maintained, he said. "There are so many things to monitor because the environment within the greenhouse is totally computerized. We need to stay on top of things like moisture and condensation, and we also need to make sure that our plants are growing properly."
Operations Coordinator Amy Thorpe works with students to produce food that is then consumed by surrounding areas. "We grow herbs, peppers, tomatoes and squash, for example, as well as a lot of flowers. ATI has played a major role in giving us advice about what we needed and the best way to approach it."
In addition, the students at Rising Sun Farm & Garden produce a variety of lavender and body care products while learning how to sew and crochet, manage inventory and staff the program's booth at Craft Fairs and Farmers Markets.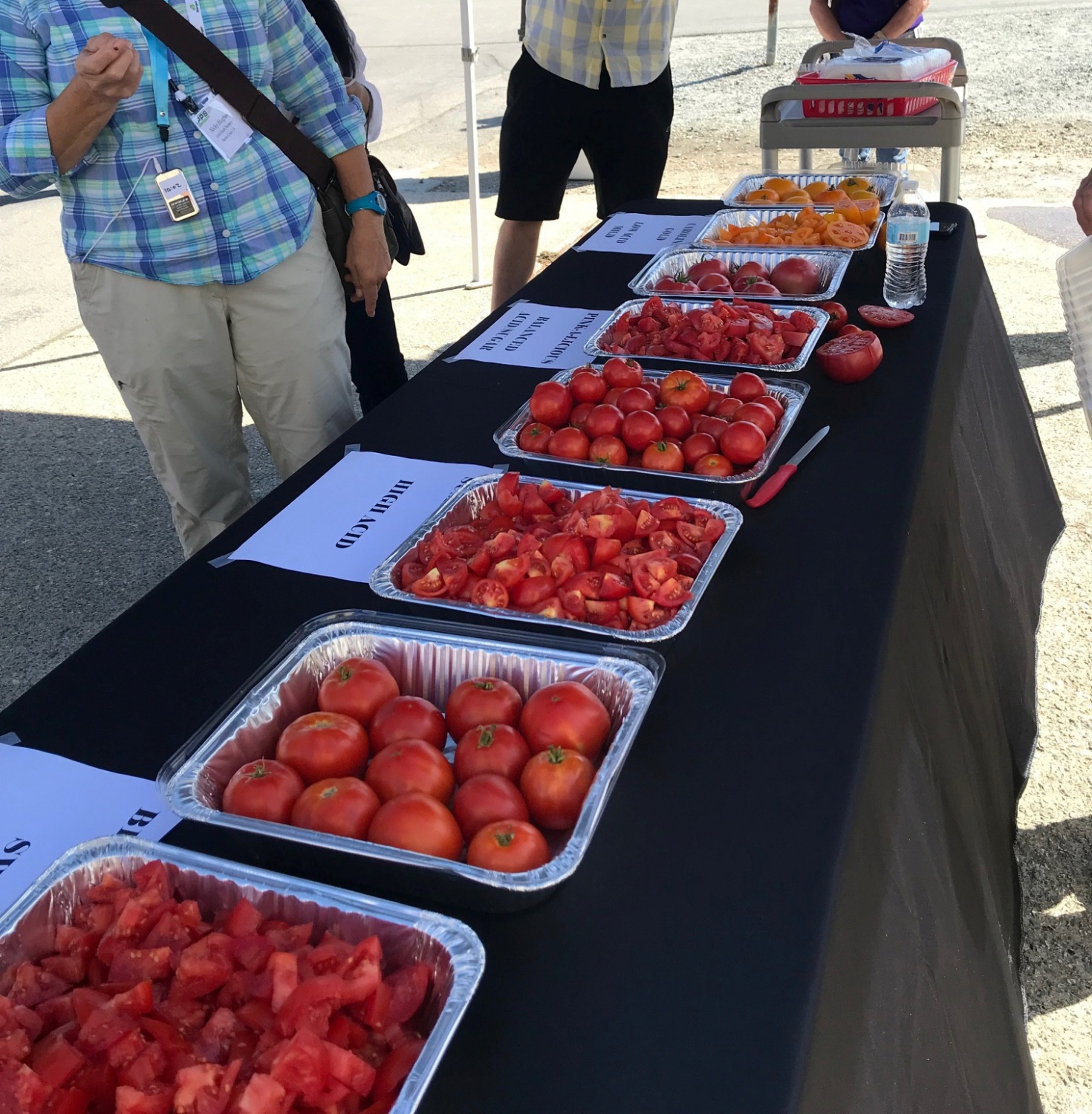 Rising Sun Farm & Garden holds two plant sales every year and they're always well-attended, Thorpe said. "We have one around Easter and another one around the holidays and attracts hundreds of people. The community has supported us in so many ways and helped us to make these sales and other events successful."
Students from schools throughout the county come to Rising Sun Farm & Garden every year to actually see food being grown. "We get more than 2,000 students visiting annually through field trips and other events, Thorpe said. "They get to see our operation and learn about the growing climate we've created in our greenhouse."
In the greenhouse, the program also grows a variety of cuttings under the supervision of Del Puerto High students who take vocational classes. In addition, the Del Puerto landscape design students are creating a drought-tolerant garden in front of the school.
The school has a long and illustrious history that dates back to 1870, which means that they are celebrating their 150th anniversary this year. A railway expansion back in 1888 made it necessary to relocate the Rising Sun Grammar School with a brand-new schoolhouse for students from grades 1-8.
A new school cafeteria and additional classrooms were built in 1954 to accommodate the influx of students from the Navy air station located at Crows Landing. Budget cuts and other factors closed the school in 2010, but it gained new purpose with the transition program for special education students and subsequently re-opened in 2018.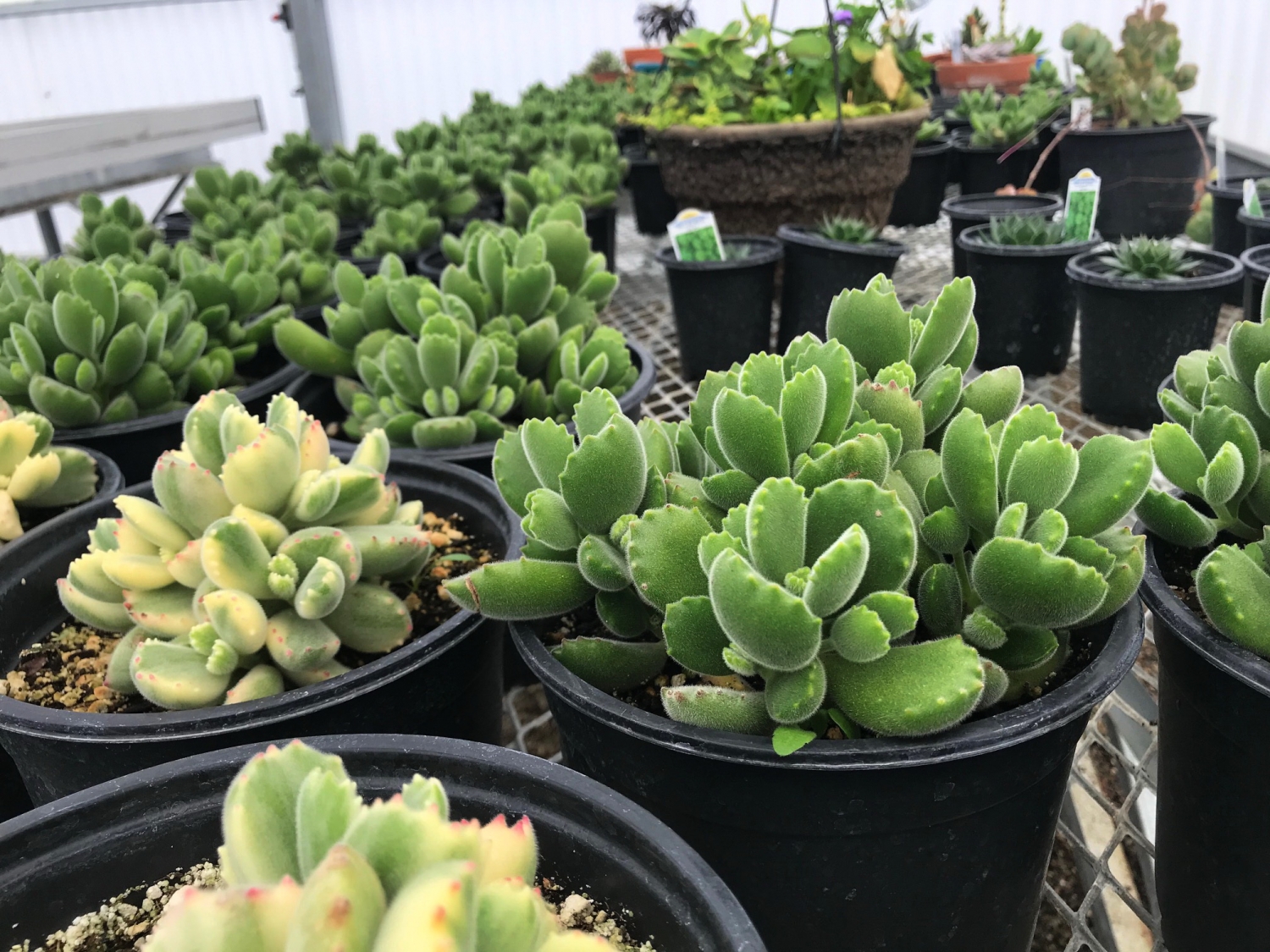 Thorpe and Rivera know that customer service and support are a must with any piece of equipment, especially a greenhouse. "Jim Bergantz is our rep at ATI and he was incredible," Thorpe said. "We started literally from scratch here and he definitely taught us a lot. He explained the greenhouse operation to Amy and me, and offered us several options, depending on how we use it. Whenever we have any questions, Jim gets us the right answers promptly, which is instrumental to our success."
To include an ATI greenhouse on their campus, Rivera and his team worked with Ag-Con Construction, Inc., a 28-year-old company in San Jose, CA, that constructs greenhouses throughout California. "They had a crew of five people and it only took about 2.5 weeks to complete the job," he said. "We get a lot of use out of this greenhouse and it performs very well. It's well-made and really sturdy, so we know it that will last us for many years."
The Rising Sun Farm & Garden in Vernalis, CA is playing several important roles in the community and proud of it. With an ATI greenhouse in full operation, in addition to all of its other amazing programs, the future is bright and growing at the Rising Sun Farm & Garden.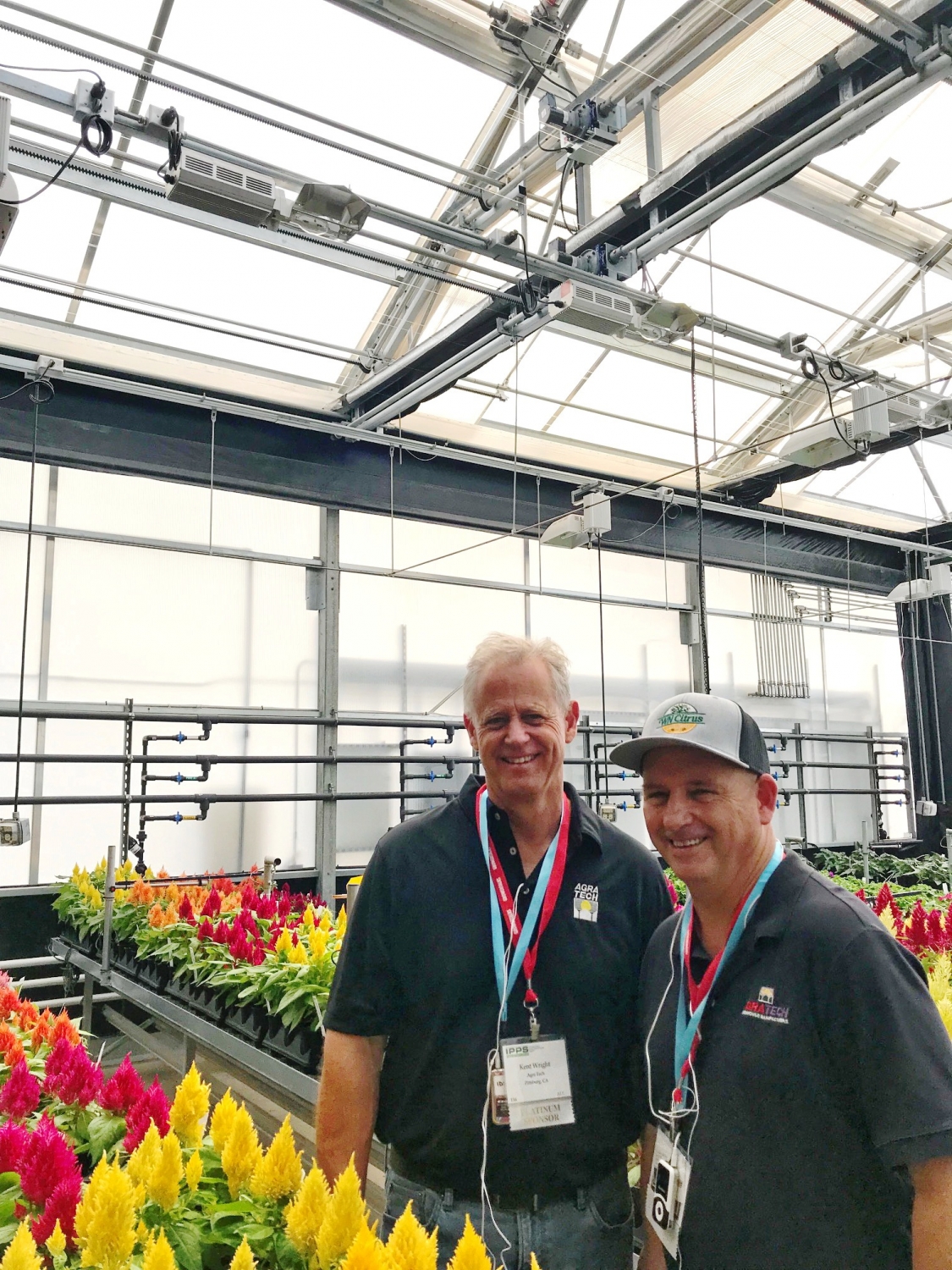 Comments
Nice
Bilal Masri (May 07, 2020 06:09 PM)